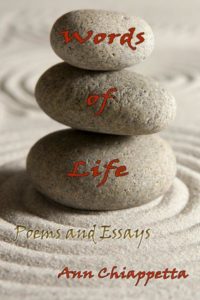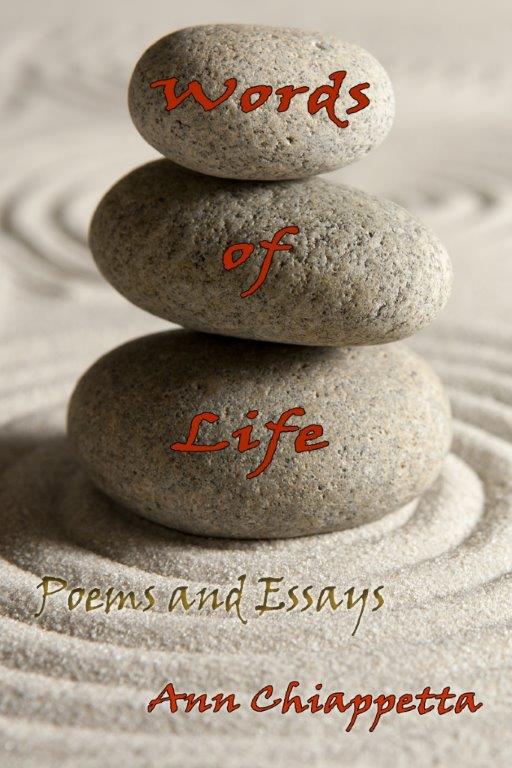 Smashwords
Authors Give Back Sale
I am giving my book,
Words of Life: Poems and Essays C 2019 by Ann Chiappetta
https://www.smashwords.com/profile/view/AnnChiappetta
To readers for free to show support during the Covid19 pandemic.
Get your free copy today. No coupons or trick promos. Go to www.smashwords.com and register, you won't be disappointed.
Indie authors are offering thousands of titles from poetry to thrillers.
Your support means so much!