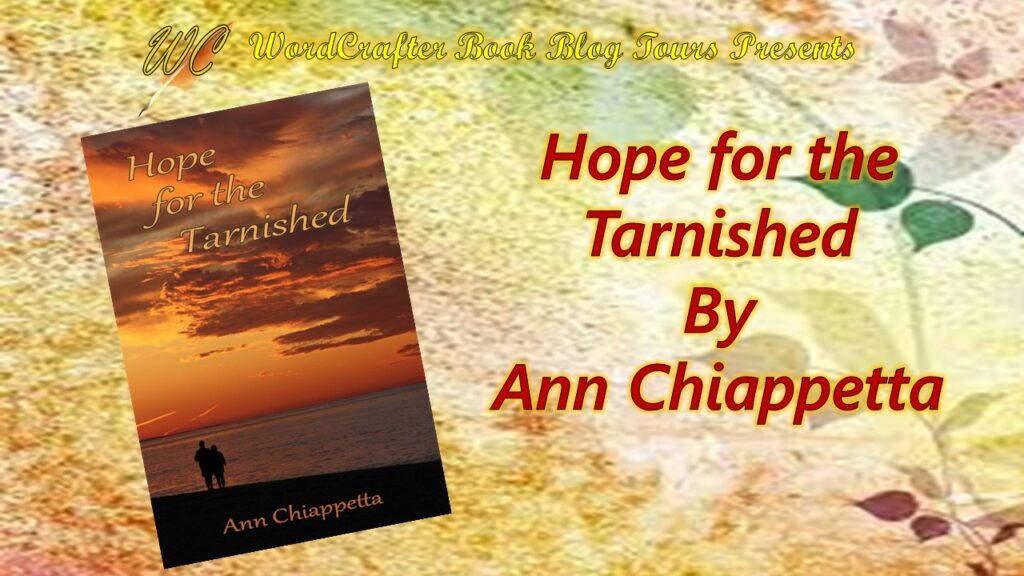 Welcome to day two of my blog tour    on Patty's World.
To view the original post, visit the   Word Crafter blog, you won't be disappointed.
What do I find the most satisfying about writing? Knowing  what I have written means something to another person or reader. I strive to make connections through my writing.