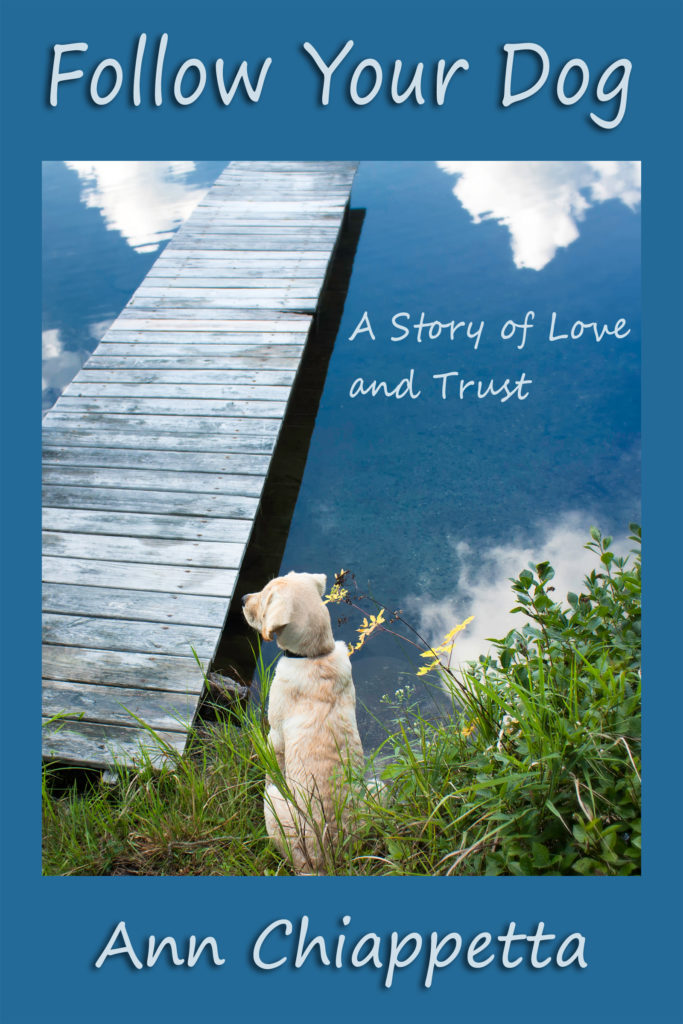 Hello all-
It's always a pleasure to put my writing and performing skills to good use, like when helping out Guiding Eyes for the Blind www.guidingeyes.org . Here's  something I wrote to help them out.
Hi my name is Ann Chiappetta and I am a Guiding Eyes graduate.
I'd like to share what Guiding Eyes means to me
In the form of an acrostic poem.
Guide dog mobility instructors who are the best in the business
Unparalleled   and internationally recognized brood and stud program
Increased independence
Doggone bestest puppy program
Excellent follow up services for graduates and their dogs
Developing programs for athletes
, active older adults, and people with additional disabilities
Organization who believes in the potential of it's clients
Graduates like me who
are recipients of
confident, capable  and loving canine partners.
Thanks for listening.
Click here for the audio: